Copy of WINK X-Large Giveaway!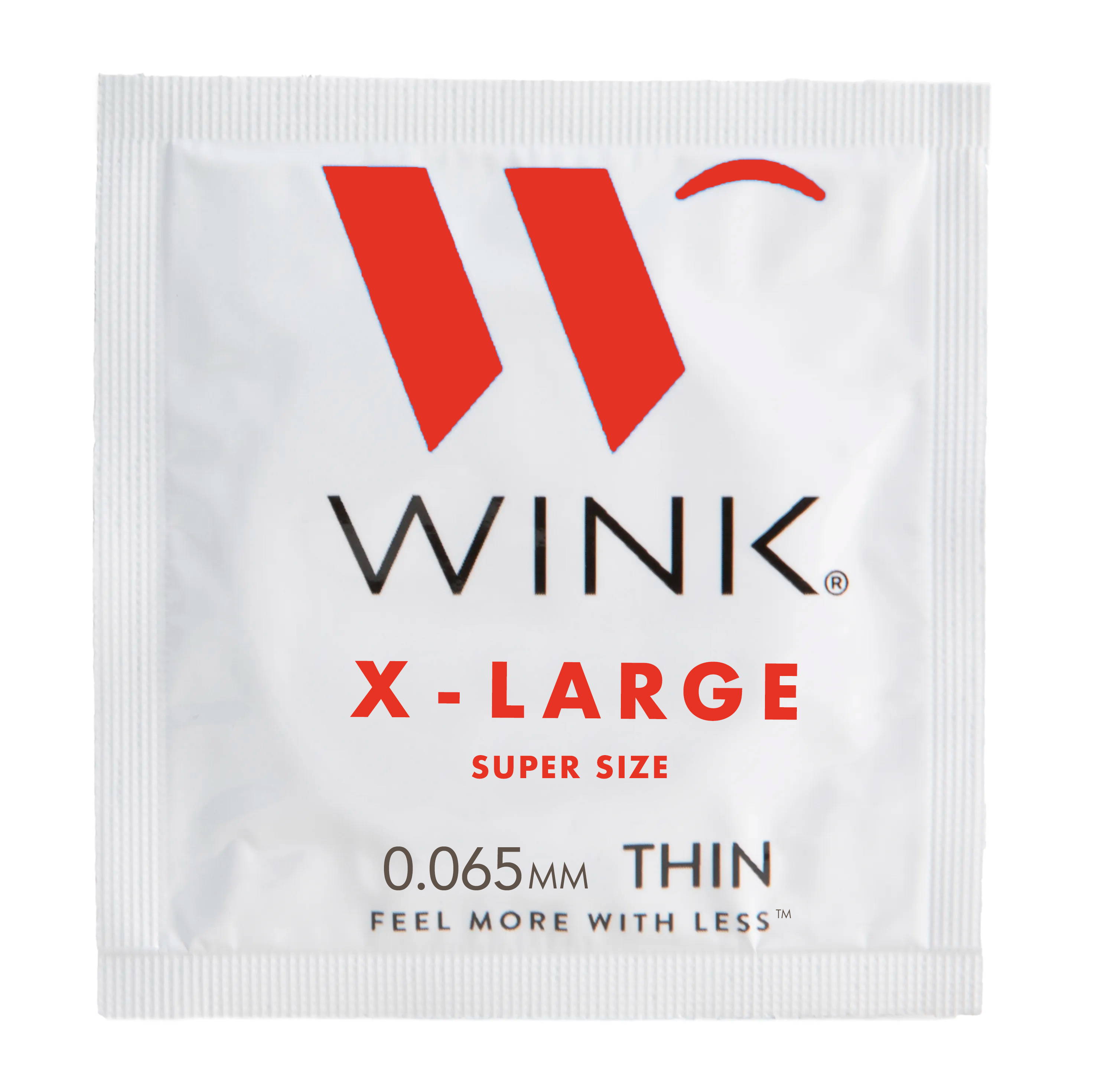 YOU ARE ONE STEP CLOSER TO YOUR COMPLIMENTARY CONDOM!

Ultra soft, premium latex in a longer, wider and more comfortable condom that meets the highest testing standards in the world.

Also look for WINK Closer, WINK Slider and WINK Studded condoms.

Please allow 6-8 weeks for fulfillment.